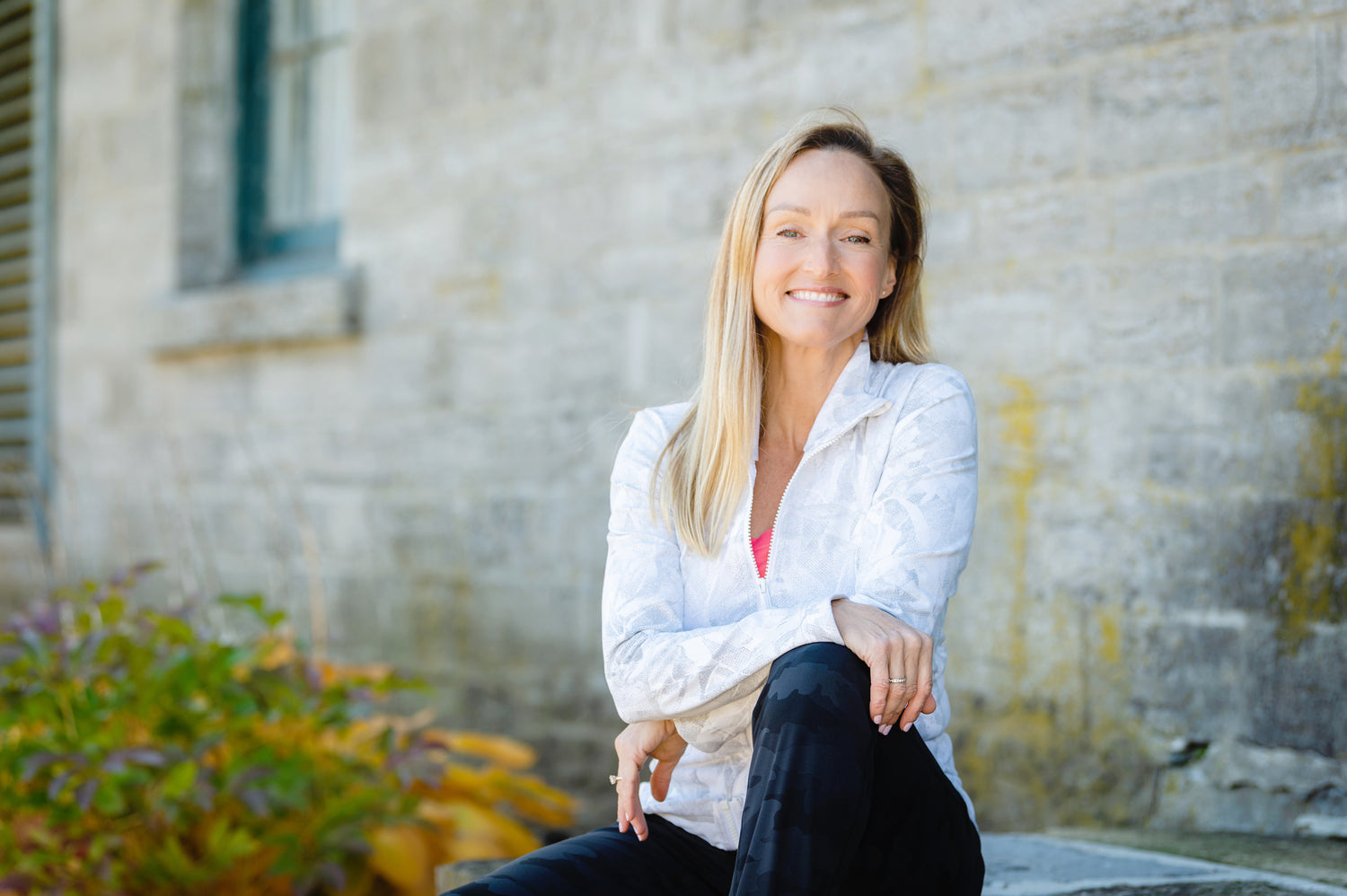 About Us - All of Us
We, like you, like everything around us, are aging.
At first it's not so apparent, as we grow through adulthood (30s-50s), things generally stay the same- physical appearance, weight, strength. However, at one point in time, many of us have felt a new twinge of pain and wondered if it was here to stay; or have noticed subtle yet unmistakable indicators of aging- less energy, strength, muscle mass and flexibility. For many of us it may feel like a time of realization has come… is this is what aging feels like?
Not necessarily so. 
Unconvinced that we are destined for decades of steady physical and mental decline, we at Split Science are approaching the subject of Aging through the lens of Healthy Aging. To us, healthy aging means:
- maintaining high energy levels so we can continue doing activities that make us happy
- feeling vitally recharged with a rested body to greet every new day with enthusiasm
- having an alert and focused mind to be present in the moment
Learn More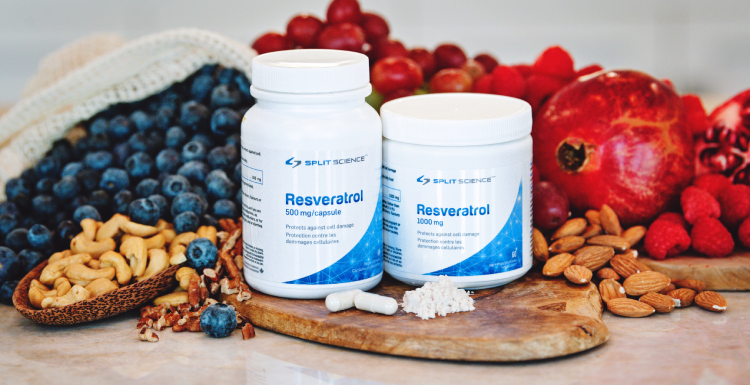 Resveratrol - High Dose
We are proud to offer you our premium product of high potency Resveratrol, with nothing but Resveratrol in the capsule! You won't find this anywhere else, believe us, we looked.

Each capsule contains 500 mg of Resveratrol. Take 1-2 capsules a day with some healthy fat or a meal for maximum absorption.
Shop Now
Testimonials
Raymond P.

I have been taking Resveratrol for about two years, and it feels like a boost of energy every time. I notice a difference in my aerobic exercise and strength training when I take it, my body
recovers faster.

Andre E.

I buy your product, since it is local, tested and the price is very reasonable for the amount of
trans-Resveratrol you get- 1000 mg in two capsules- as you know, many products have only
50% trans-Resveratrol are actually more expensive if you have to take double the dose.

Jonathan C.

Having experienced chronic inflammation from a stressful lifestyle and an autoimmune disease
led to many stomach issues and constant fatigue. Discovering the positive outcomes of
resveratrol supplementation research in reducing inflammation, I explored options until I found
Split Science, which offers an ultra-clean (no fillers) and high-potency trans-resveratrol (higher
bioavailability) supplement. I take two every day with meals, making a noticeable decrease in
my inflammation!

Jonathan C.

I had previously been taking a Magnesium Bisglycinate (more absorbable) supplement;
however, it didn't have Theanine, which is excellent for promoting relaxation and easing stress
and anxiety. Vitamin b12 and folate support the primary detoxification pathways (methylation).
Relaxing and detoxing, all at the same time? Yes, please! Now my 'go-to,' I take two before bed
daily.

Caroline W.

Almost immediately when I started taking split science resveratrol, I found that I had more energy, I slept better and my sense of well being improved. To find a product that works through a distributor that you trust with purity of ingredients, considerate customer care and prompt shipping has made the introduction of resveratrol with split science one of the best health decisions I have made.